Getting tired of feeling old? Is age taking a toll on your physical and mental health? Learn how to slow aging naturally and feel young again!
Aging is a natural process we all go through. It is a natural process for every living creature. But, with age new complications arise. Our risk for disease is greater. We are more frail. Our memories start to go. Our hearing can be reduced. It is inevitable.
Aging can be slowed down. It is possible to feel younger and look younger. It's also possible to get back to doing what you used to enjoy when you were younger. There are ways to slow aging naturally. The life expectancy is now at 78 years old for the average American. This is up tremendously from last century. Aging is being slowed down. Learn how you can slow the aging process down naturally.
How to Slow Aging Naturally
Eat the right foods
A big factor in slowing down the aging process is diet. What you eat ultimately effects the longevity of your life. Now, eating a honey bun once in your life is not going to kill you. However, if you eat junk consistently it will play a toll on your life.
What are doctors and research suggesting? One new key is a trend toward antioxidants. Antioxidants have been shown to protect the body.
When the body converts oxygen and food to energy a harmful byproduct is produced. These byproducts are called free radicals.
To incorporate these into your diet simply eat fruits and vegetables. Fruits and vegetables are loaded with antioxidants.
Eating fruits and vegetables are good for other reasons. They are nutrient dense that will keep your body working at 100%. We recommend sticking to low carb vegetables and fruits.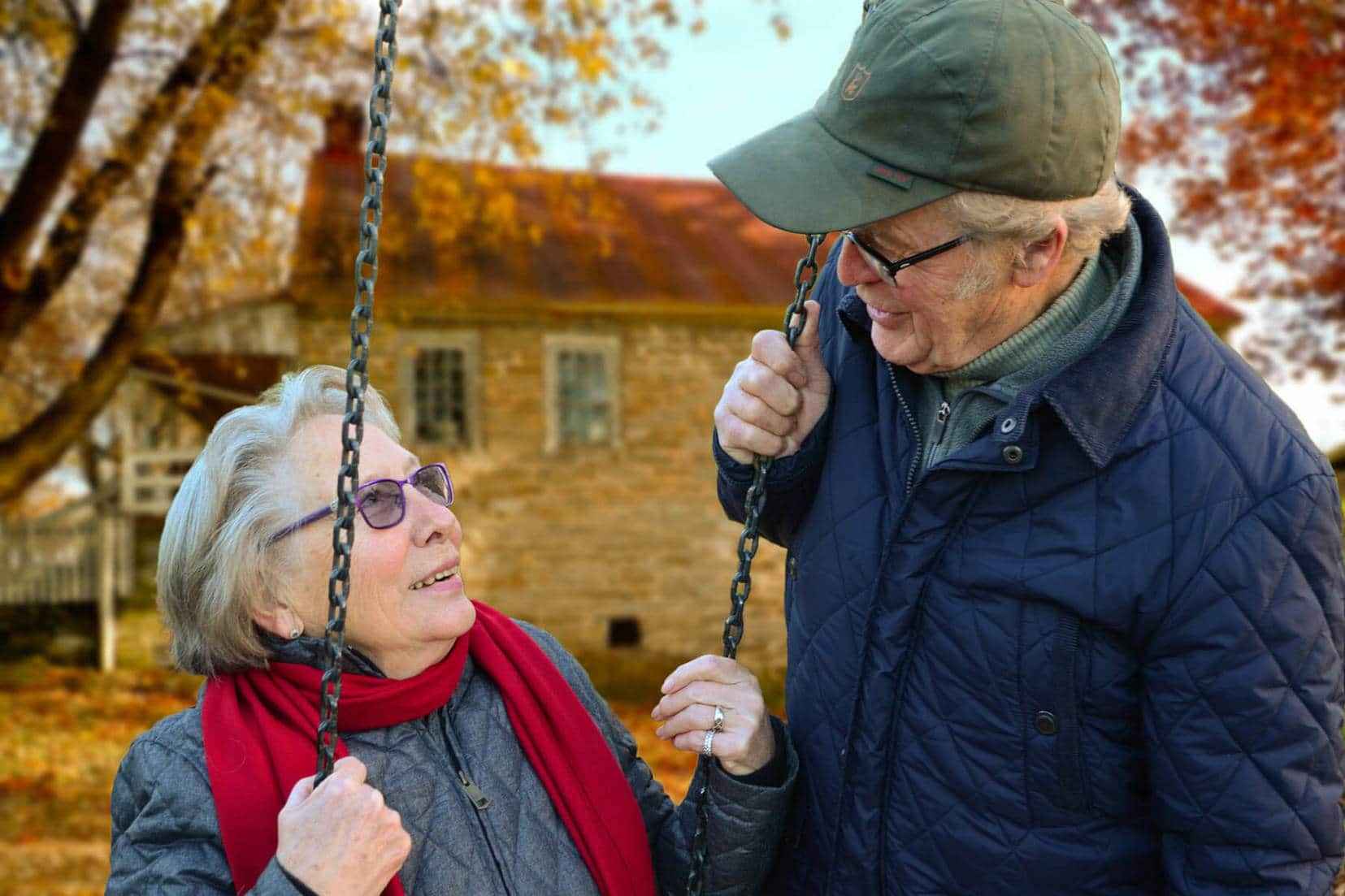 What do studies show?
Are there studies on how to slow aging naturally? The National Institute of Aging suggests calorie restriction and intermittent fasting. Numerous studies suggest lower calories are beneficial.
Animal studies show dropping calorie intake by forty percent yielded longer lives. Non-animal studies also suggest this trend.
Higher calories typically increase your risk of issues and complications. That is why overweight people develop more complications more frequently. More research is necessary to understand fully the benefits behind calorie restriction.
What role do hormones play?
Lastly, there is the issue of hormones. Hormones are responsible for many functions in your body.
As you age, your hormone levels fluctuate. Some levels get higher. Some levels get lower. It is important to keep these levels in line.
Typically doctors can prescribe hormone medication. However, there is evidence of doctor malpractice. Some doctors prescribe hormones based on clinical results.
Doctors should be following the guidelines for what the treatment should be used for. How can you fix this issue naturally? Exercise is a great alternative. It boosts hormone levels. And, exercise boosts metabolism.
Other anti-aging tips
Sleeping is another critical way to slow down aging. When you sleep your body is healing itself. It regulates and gets everything back to normal.
Reducing stress is also critical. Stress adds excessive wear and tear on your body. Sugar is another stresser to the body. Sugar is already promoted as being horrendous on your health. When you eat sugar it near instantly drops your hormone levels.
Conclusion
There are natural ways to fight the inevitable process of aging. Incorporate antioxidants. Reduce excess calories from your diet. Promote your hormone levels with healthy lifestyle changes. You can feel young again. It just takes a few small steps.
Now that you know how to slow aging naturally, what changes will you make to your routine?
Looking for other ways to ensure a long healthy life? Check out our articles on the secret to long life without disease and using a boron supplement for high bone density.
Related Posts