What do you do when you are not losing weight on a low carb diet? There's usually an underlying issue that needs to be addressed first.
It's a proven fact. Low-carb diets help you lose weight and manage blood sugar.
Carbs are the only macronutrient to elicit a strong insulin response. Protein does also, but not nearly as much as carbs.
But what do you do if you're no longer losing weight on a low carb diet? Let's take a look at some reasons why you may not be getting leaner going low carb.
STRESS!!!
There are several studies linking stress to body fat, particularly abdominal body fat.
The liver, the primary fat-storing organ is located in the abdominal cavity.
When you are undergoing uncontrollable, chronic stress, the hormone, cortisol floods your bloodstream as part of the stress response.
This could be one of the reasons you are not losing weight on a low carb diet.
This study in Obesity Research concluded cortisol secretion has an association between stress and abdominal fat distribution. How people cope with stress, said the researchers, may affect fat distribution.
When you undergo a strong stress response, digestion and fat metabolism may be impaired.
If chronic stress is unavoidable, say, because of a hectic job, there are two courses of action to take….
The first one is to practice daily stress-management techniques such as yoga, meditation or tai chi. And the second one to consider is taking adaptogenic herbs.
There are thousands of herbs on the planet, but only 15 herbs (give or take a couple) have been classified as "adaptogens."
There are three qualities that adaptogens possess.
They are non-toxic. Adaptogens normalize bodily functions that have been compromised because of stress.
And third, adaptogenic herbs are broad-acting, meaning, they all do more than just one thing. They can be calming or activating, simultaneously.
Adaptogenic singular herbs (ashwagandha, ginseng, maca, rhodiola, etc.) and formulas help the body adapt to stress.
One way they do this is by reducing the amount of cortisol that's released during times of chronic stress.
Having less circulating cortisol may result in better fat-burning. This adrenal support blend uses adaptogenic herbs and is a good supplement for those with stress.
Also, try to limit coffee consumption to 1-2 cups per day. Excess caffeine may promote the circulation of more cortisol, which could inhibit fat burning.
Ditch the Scale
This tip is appropriate if you're relatively new to low-carb dieting….
How do most people judge the success of a diet? By stepping on a scale.
But what does stepping on a scale show you? Only a number!
And that number (your weight) does not tell you your body fat percentage or lean muscle percentage or water weight percentage.
You've probably heard the adage "muscle weighs more than fat," which is totally true.
So while your fat cells are shrinking and you're developing more lean body weight, the scale may show you the same weight as the previous week or two, but that's a good thing!
You may even slightly gain weight after going low-carb, especially if you're combining the diet with a strength-training routine.
Just because it's low-carb doesn't mean it's healthy
You probably have noticed a huge increase in the amount of gluten-free products over the last decade.
But just because a package of chips, cakes, cookies, pretzels or bread says "gluten free" on the package does not mean it's healthy.
The same applies to low carb. If you're eating low carb friendly meal replacement bars, you're not eating real food.
And, this could be the key reason you are not losing weight on a low carb diet.
It's possible that human bodies have not been around long enough to properly metabolize an Atkins high-protein, low-carb bar.
And speaking of high-protein, that could be another reason you're not feeling leaner.
Protein, as mentioned at the beginning, does cause insulin levels to rise. Therefore, it can potentially create an energy storage (body fat) situation.
If you're not going to be going for a 10-mile run or burning off the stored energy some other way, stay away from the extra protein.
Make sure you're eating enough real food, particularly natural, unoxidized sources of dietary fats.
Or, as Dr. Jonny Bowden, celebrity nutritionist refers to them: smart fats.
Only eat a fist-sized portion of protein at each meal. That's really all you need.
You certainly don't need to eat a whole steak to reduce your carb intake. A 3-4 oz. serving of meat or fish is plenty.
Eat three balanced meals a day
There are two main hunger hormones: leptin and ghrelin.
Leptin signals the brain that we've had enough to eat. Ghrelin does the opposite.
Despite the recent popularity of the several small meals per day movement, eating lots of times throughout the day may interfere with leptin neurotransmitters.
In other words, constantly eating begets more eating. You need to go several hours—at least 4, but optimally 5 or 6—in between meals in order to "train" your leptin hormones to chill out.
Some people think that if you eat often throughout the day your metabolism revs faster. But there's really no definitive scientific proof of this.
And by eating frequently, your "feed me, feed me!" hormone—ghrelin—goes berserk and may interfere with fat metabolism.
This hormonal imbalance could be another reason for not losing weight on a low carb diet.
So try and eat three balanced meals per day containing real food and lots of smart fats.
You may also want to try intermittent fasting to accelerate weight loss. This is where you limit eating to only a limited number of hours per day which extends your daily fast.
Also, when you're eating, try to eat the fewest amount of calories with the most nutrients. This concept is known as nutrient density.
Green leafy veggies are super nutrient dense but contain relatively few calories. That's why salads are great for lunch or dinner, provided they contain enough avocado, flaxseeds, and other natural fats.
And eat until your belly is two-thirds full, not completely full.
Short term fixes
You may want to try a fat fast or egg fast. These have been shown to boost ketosis and initiate weight loss quickly.
The plans are somewhat strict. Each is designed to ensure a very low intake of carbohydrates short term.
Many people find they are useful in determining what foods may be hindering weight loss.
This is done by close monitoring of weight as regular low carb high fat foods are reintroduced into the diet.
A common problem seems to be heavy cream causing weight loss stalls.
And, keep track of your macros and calories. Just because you've cut back on carbs, it doesn't mean you can eat all the food you want and still lose weight!
Underlying medical condition
A weakly functioning thyroid (hypothyroidism) may lead to insufficient fat burning. So, too, can an overactive thyroid gland.
But hypothyroidism is more common than hyperthyroidism. If you're frequently cold, sluggish and lack motivation, you may have hypothyroidism.
See a medical professional to get a diagnosis if all else fails and you are not losing weight on a low carb diet. Chronic stress may also affect the thyroid.
Not Losing Weight on a Low Carb Diet – Conclusion
You can't have a 100% stress-free life. In fact, a little stress is healthy. But you do need to manage stress so that it doesn't get the best of you … and your metabolism.
Practice a stress-management technique for 10 minutes in the morning and before bed. Take adaptogenic herbs. Eat a clean diet with lots of healthy, smart fats. Don't overdo the protein or processed low-carb treats.
Eat balanced lunches and dinners.
If you don't like eating a lot for breakfast, eat 1-2 eggs with a half of an avocado.
Or make your own high-fat coffee in a blender with 2 heaping tablespoons of coconut oil and/or grass-fed butter.
You can also try some intermittent fasting techniques such as finishing up your dinner by 8 p.m. or so, and then waiting to eat breakfast until 10 a.m. the next day.
Still not losing weight on a low carb diet? Make sure you aren't making any of these low carb diet mistakes!
Have you reached a keto weight loss stall? How did you get over the hump? Let us know below…..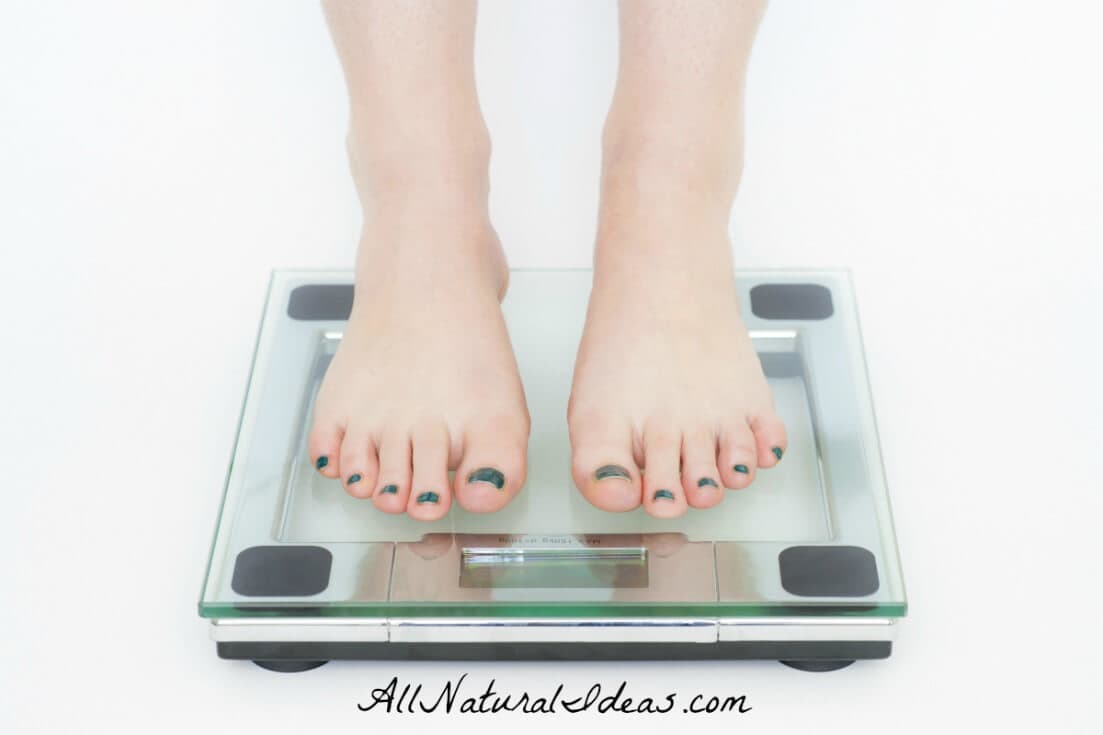 Related Posts