Flaxseed oil benefits include reduced risk for heart disease and relief from inflammation caused by various ailments. It is also beneficial to skin.
Flaxseed is one of those products that many people do not recognize when they first hear it. You may be surprised to hear that you have probably consumed flaxseed at some time in your life, as a food additive. Flaxseed is found in products from oatmeal to crackers to even frozen waffles and things far and few between. What exactly is flaxseed and what are the flaxseed oil benefits to improve your health?
Flaxseed and Flaxseed Oil
Before getting into the flaxseed oil benefits on the body, it is important to first understand what flaxseed oil is. Flaxseed oil is derived from the seeds that bear from the flax plant. These seeds are approximately 45% oil by mass. Omega-3 fatty acids contribute over 55% of the oil content. The seeds themselves are used as a food supplement on salads and cereals. Flaxseeds contain high levels of dietary fiber and potassium. The oil that can have health benefits is extracted from these flax seeds with the remaining unused portions of the seeds being used as animal feed.
Flaxseed Oil Benefits and Uses
Internal Flaxseed Oil Benefits
Many flaxseed oil benefits come from the omega oil it contains. Since flaxseed oil contains the omega-3 oils without the fiber, it provides omega-3 benefits. Omega oils are particularly valuable because the body requires them in order to function properly. However, the human body can't produce omega-3 oils on its own. These essential fatty acids work throughout the body to protect cell membranes from damaging substances while allowing healthy components in.
One of the components in flaxseed oil, alpha-linolenic acid, is a well known omega-3 fatty acid. It's similar to the omega-3s found in fish which can reduce the risk of heart disease and other ailments. Flaxseeds also contain omega-6 fatty acids in the form of linoleic acid. Omega-6s are the same healthy fats found in vegetable oils.
Reduces the risk of heart disease
Studies indicate that flaxseed oil can lower cholesterol levels which reduces the risk of heart disease. Consuming flaxseed oil may also protect against chest pain and high blood pressure. In addition, a recent study at Boston's Simmons College found that flaxseed oil may even help prevent a second heart attack.
Countering inflammation associated with certain ailments
Omega-3 fatty acids have been shown to limit the inflammatory reaction associated with gout, lupus, and fibrocystic breasts. When used by those suffering from lupus, flaxseed oil benefits not only include a reduction of inflammation in the joints, skin and kidneys, but also lowers cholesterol levels which can be elevated from the disease. A person with gout may reduce the often sudden and severe joint pain or swelling that is a symptom of this condition by taking flaxseed oil. In addition, the omega-3 fatty acids can boost the absorption of iodine in women with fibrocystic breasts where this mineral is often found to be deficient.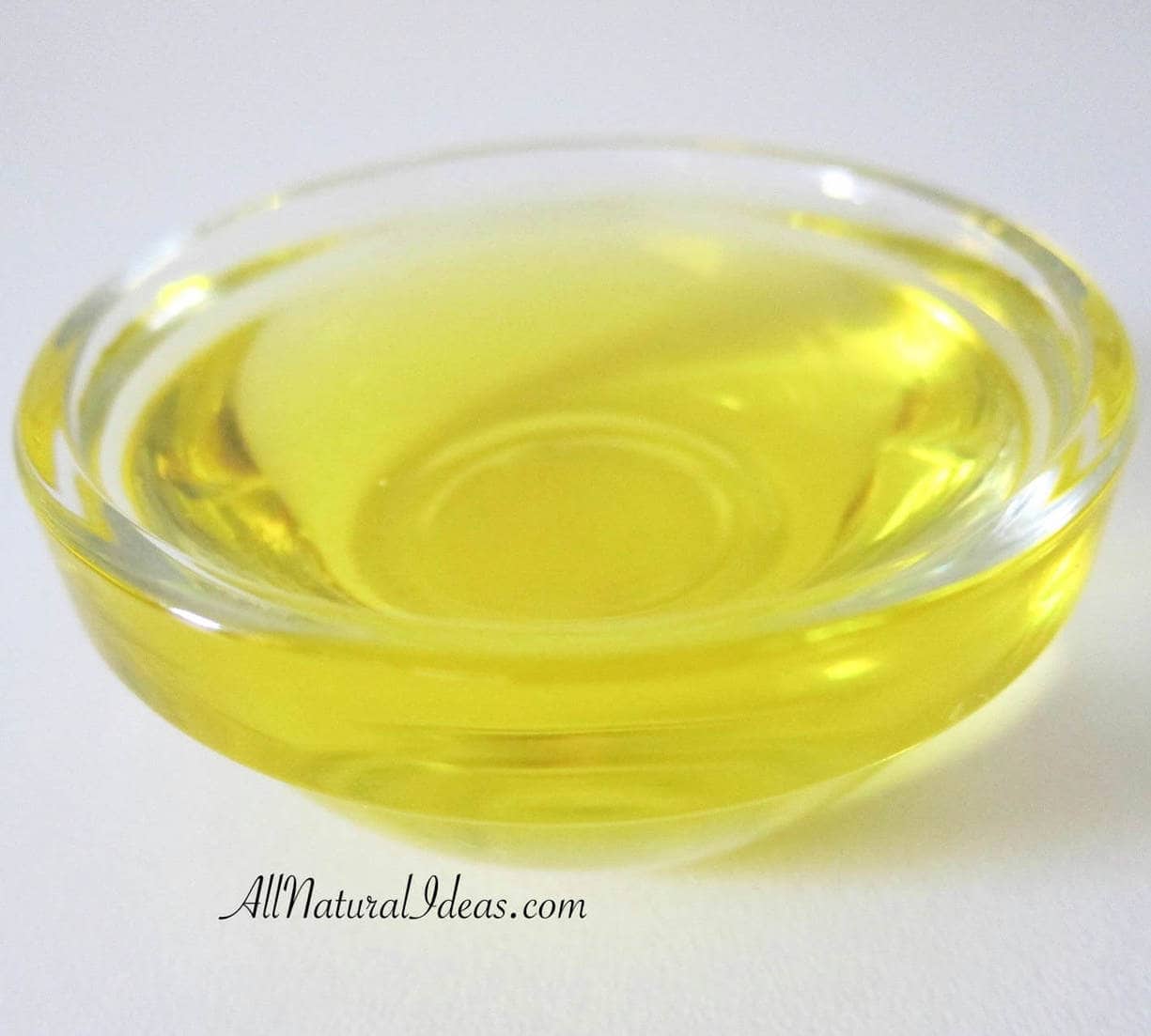 Topical Flaxseed Oil Benefits
Besides the list of internal health impacts that flax seed can have, there are also many topical benefits. Using flaxseed oil topically helps aid dry skin in winter. When we think of winter we think of cooler seasons, the sicknesses, dry skin, and cracked lips. If you have an issue with cracked lips or dry skin (no matter how much lotion you put on) flaxseed oil may be an excellent alternative. It helps to get your skin healthy and crack free.
Heal your blemished skin
During some point of the year we all get skin blemishes and irritation. Flaxseed oil can fix these problems due to its high inflammatory index. What you do is apply a small amount of flaxseed oil to your blemishes, persistent acne, or dry skin using your finger to mix it in. Watch these skin irritations disappear before your eyes.
Rejuvenate your dry skin
When our skin gets dry from the dryness of winter it loses its shine and softness. Look no further than flaxseed oil to rejuvenate your dry skin. Apply the oil as you would with moisturizer and watch as your dry skin returns to its original shine. Why is this so? The reason has to do with the fatty acids found in flaxseed oil that react within the skin to bring out your inner shine!
Return life to your tired eyes
Fatigue, age, and illness all bring your eyes to a state of tiredness. Combat the dark circles with a small application of flaxseed oil and watch your dark circles disappear. Each day for about a week apply a small amount of flaxseed oil to your dark circles and you should see brightness return to your tired eyes!
Whether you are looking to reduce your risk for heart disease, combat the dry skin that comes every winter, or counter inflammation from certain diseases, flaxseed oil may be your solution. Flaxseed oil has a profound effect on the inner workings of your body, and it is equally as important to the outer workings of your body as well. Grab yourself a bottle of flaxseed oil or daily supplements to reap the flaxseed oil benefits.
Related Posts