Need to shed a few pounds? Looking for metabolism boosting foods to help your weight loss? Some foods can help you burn fat faster!
The holidays are over. Many of us likely gained a few pounds. It was the perfect time to splurge. Parties. Poor food for the body. The whole kit and kaboodle.
The best way to lose it is naturally. No need to take special diet pills. No need to swarm your nearest supplement shop.
The key to weight loss? Your metabolism. The best way to boost your metabolism is to have muscle mass.
Muscle naturally burns fat sources quicker. This is especially true when you sit dormant. However, many people are not fortunate.
Age slows the metabolism. Higher body fat percentage slows metabolism. Exercise may not keep the weight off. What is the best way to get back into shape? Eat metabolism boosting foods to help your weight loss naturally.
Before jumping to food, there is one substance that is particularly important. Water.
The average person is made up of 60 percent water. That is huge. Water lubricates your joints. It flushes toxins out of your body. It also boosts your immune system.
If you are dehydrated your body will not run efficiently. Think of your car. What happens if you get low on fluids? Your car will overheat without water. Your engine will start dying without lubricating oil.
Your body acts in much the same way. Water will help the body remove excess materials. Thus, adequate intake of water can help increase your metabolism.
Metabolism Boosting Foods for Weight Loss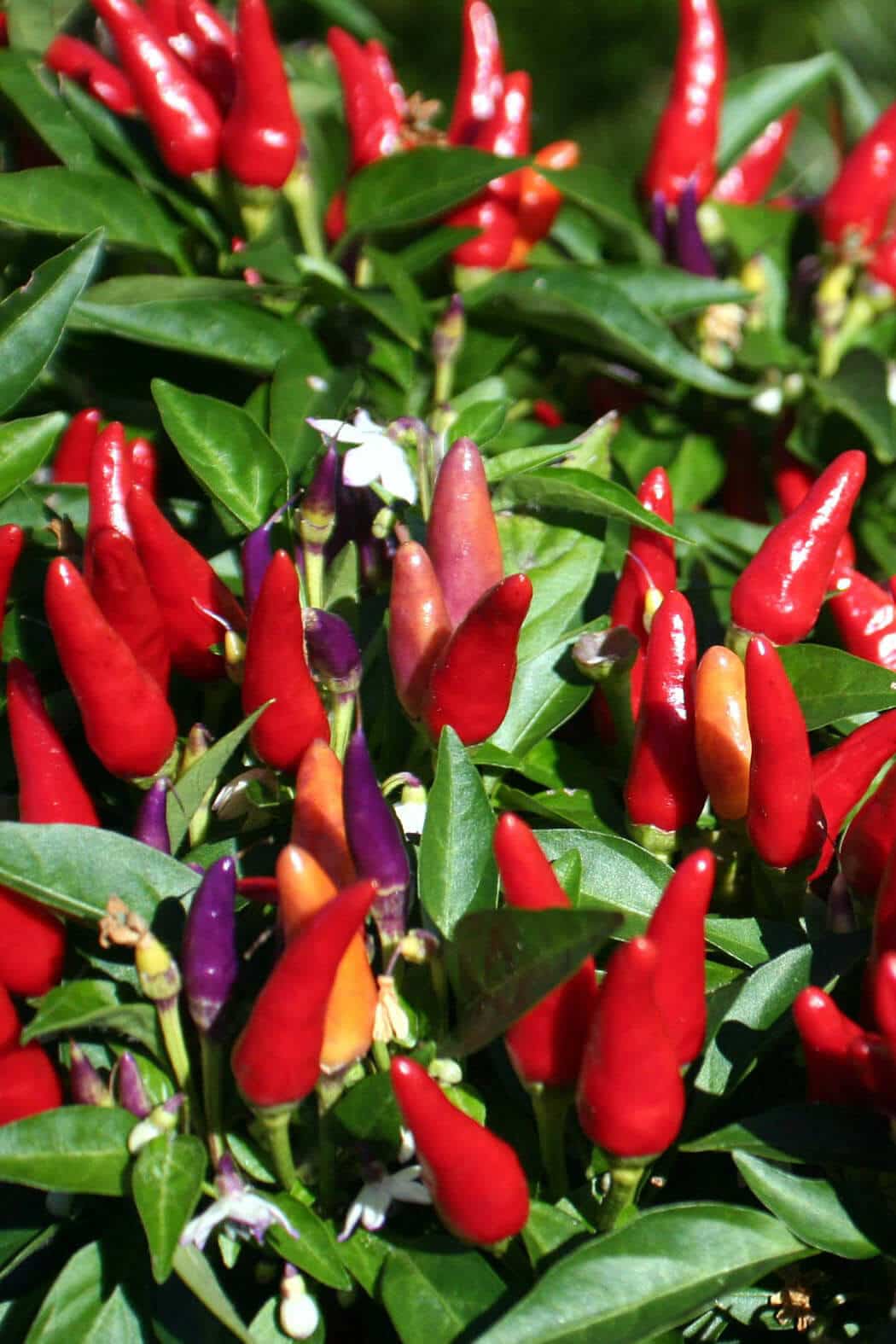 What are foods that boost metabolism? Unfortunately, there really isn't any food that can speed up your metabolism in a way that will have a noticeable effect leading to increased weight loss.
Although very spicy foods like hot peppers can increase metabolism, this boost typically doesn't last more than 30 minutes so it's not likely to help shed the extra pounds.
Rather than focus on metabolism, you should choose foods that have the least impact on insulin levels. As discussed in this post, insulin and fat storage are directly related. So, choose foods that are low in carbohydrates or are fiber rich slow acting carbohydrates.
Low carb vegetables are certainly a great place to start. Try incorporating asparagus, cruciferous vegetables, celery, cucumbers, and spinach.
The cruciferous vegetables and spinach are also high in Vitamin B. Vitamin B helps the metabolism to burn fats more efficiently.
Asparagus is great because of its nutrient density. Low in calories but high in nutrients. The perfect combination to make a faster immune system.
Celery is known as a thermogenic food. This means it may help burn fat. Cucumbers, like asparagus, are very nutrient dense.
There are other foods that promote metabolism. High protein foods are especially important. Such foods include: beans, almonds, and lean meats.
Beans are loaded with fiber and thus have a slow burning quality. This allows you to feel more full so you eat less. It also allows your metabolism to use energy more efficiently.
Almonds contain many essential fatty acids. These fatty acids get absorbed very slowly giving the body has ample time to use it. This increases efficiency and prevents excess fat storage from developing.
Eat lean meats with increased exercise. This will increase lean muscle mass. It will also lead to increased metabolism.
Citrus fruits and green tea also make great additives for a healthier diet. Green tea contains EGCG (Epigallocatechin gallate). This EGCG is used in many fat loss pills because it's thermogenic component that may boost your metabolism.
Why waste a risk on diet pills when you can incorporate this substance naturally? Green tea is healthy for numerous other reasons and tastes great. Why not incorporate into your daily routine?
There are many benefits to boosting the metabolism. Calorie efficiency. Weight loss. Fat burning. Healthier living. All great reasons to incorporate metabolism boosting foods.
Want to help your body burn excess fat more efficiently? Try a ketogenic diet plan.
Related Posts