Aloe vera internal use benefits include stabilizing your body pH and providing essential minerals. It's not just for happier, healthier skin after sunburn.
Aloe Vera is known for its skin benefits. What happens when you get a sunburn? Typically you buy a bottle of aloe. Or, pull aloe from your living room plant. But, are you aware of aloe vera internal use benefits?
Aloe contains essential vitamins, minerals, amino acids, and fatty acids. Aloe also soothes the stomach, stops the spread of bacteria, and boosts immune system health. It can also give you healthier hair. All of these benefits from one simple plant. Read below to learn more about these profound health benefits.
Aloe Vera Internal Use Benefits
Looking to incorporate some necessary vitamins? Look no further than Aloe Vera. This plant is rich in B vitamins. It also contains A and C vitamins. What do these B vitamins do? One key function is increase metabolic processes. In particular to the breakdown of carbohydrates. These vitamins also boost red blood cells, repair DNA, and reduce bad cholesterol. The A and C vitamins serve as an antioxidants to boost immune system health.
Need more minerals? Aloe is high in calcium, zinc, copper, iron, potassium, and magnesium. What do these minerals do for your body? You may know calcium is important for bone health. Zinc boosts your immune system. Copper and iron get oxygen to the blood cells that need it most. Potassium is great for brain health. Magnesium is important for hundreds of enzymatic processes.
Need amino acids for protein synthesis? Aloe Vera can provide a solution. There are 21 amino acids. Of these 21, eight exist naturally in Aloe Vera. They are as follows: lysine, valine, methionine, leucine, isoleucine, phenylaianine, histidine, glutamin acid. These amino acids have many key purposes. One is important for keeping young, healthy skin. Others are responsible for healthy muscles. One amino acid rebuilds muscle tissue and muscle cells. Others help with enzymatic functions. A few are involved with metabolism. Lastly one is involved with cardiovascular health.
You know how aloe soothes the skin? It can also soothe your digestion track. Can you eat aloe? Certainly. Eating aloe will soothe the lining of the stomach and intestines. No more stomach burn. No more stomach ulcers. Gone. Aloe Vera can also regulate the micro-flora population in your bowel.
Feeling under the weather? Does your immune system need a boost? Aloe can help here too. Aloe inhibits the growth of many microorganisms. Put aloe on cuts or burns to prevent bacteria growth. Have a fungus infection? Aloe can stop its growth. It will also soothe the pain from irritation. Internally, drink Aloe Vera juice. Aloe is very high in Vitamin C. Vitamin C is a great way to boost the immune system. Other components of the juice boost the immune system too.
Acidosis is another issue that plagues people. What is this? Acidosis occurs when body pH drops below neutral (7). Low pH yields higher fatigue. It increases the chance of infection. A loss of appetite. Lastly, disorientation. Drinking Aloe Vera juice can neutralize your body pH back to normal.
Everyone is aware that aloe is great for the skin. But, many are unaware of aloe vera internal use benefits. When consumed internally, it can have profound health effects. Boost your immune system. Raise your body pH. Get the essential nutrients and minerals. All from this one plant. Why not buy yourself an aloe vera plant today? It's a great plant to have in your home! For more info, see these tips on growing aloe inside.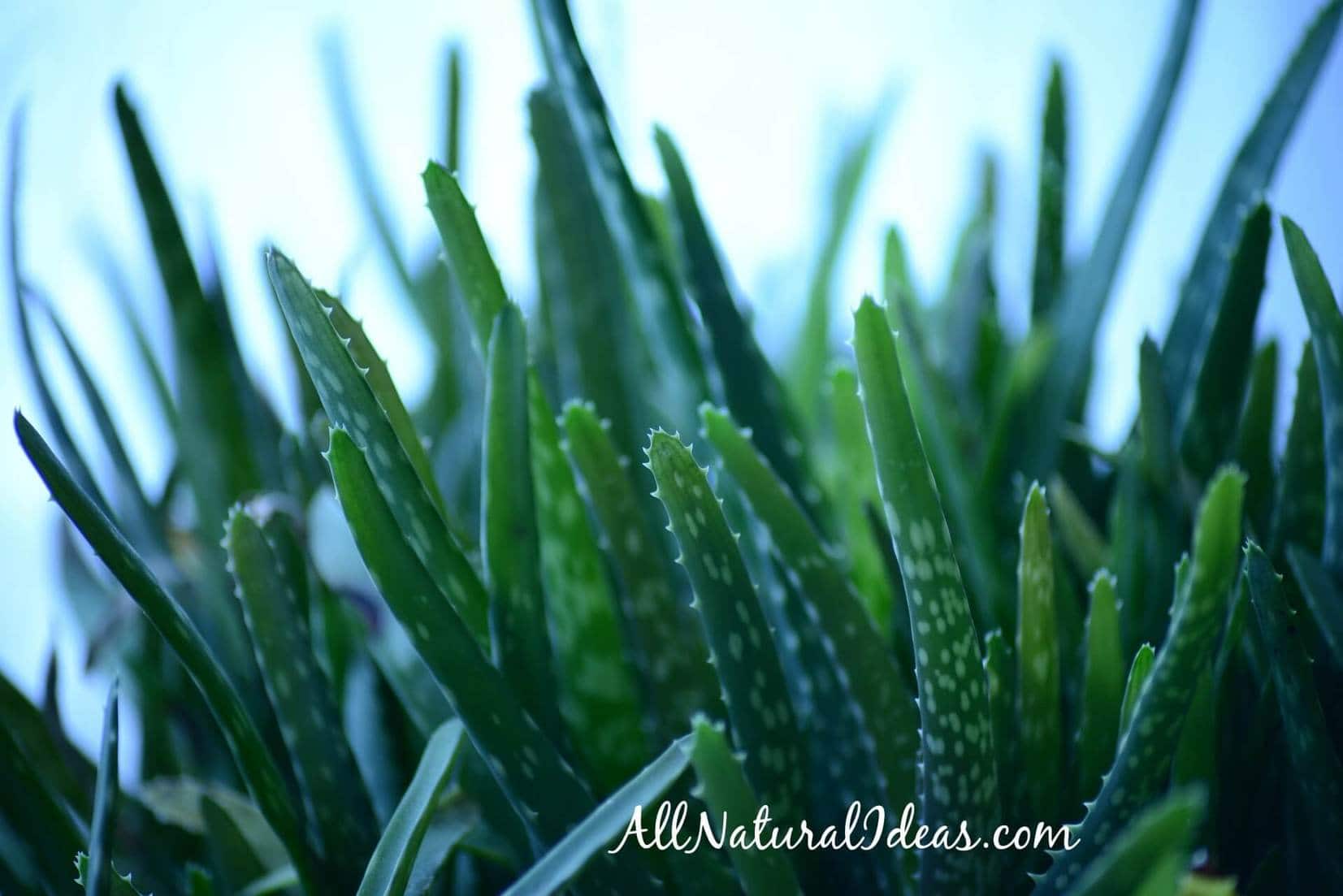 Related Posts