Yellow summer squash is an easy to grow vegetable. What do you do with all the squash? We make our favorite low carb yellow summer squash recipes with them!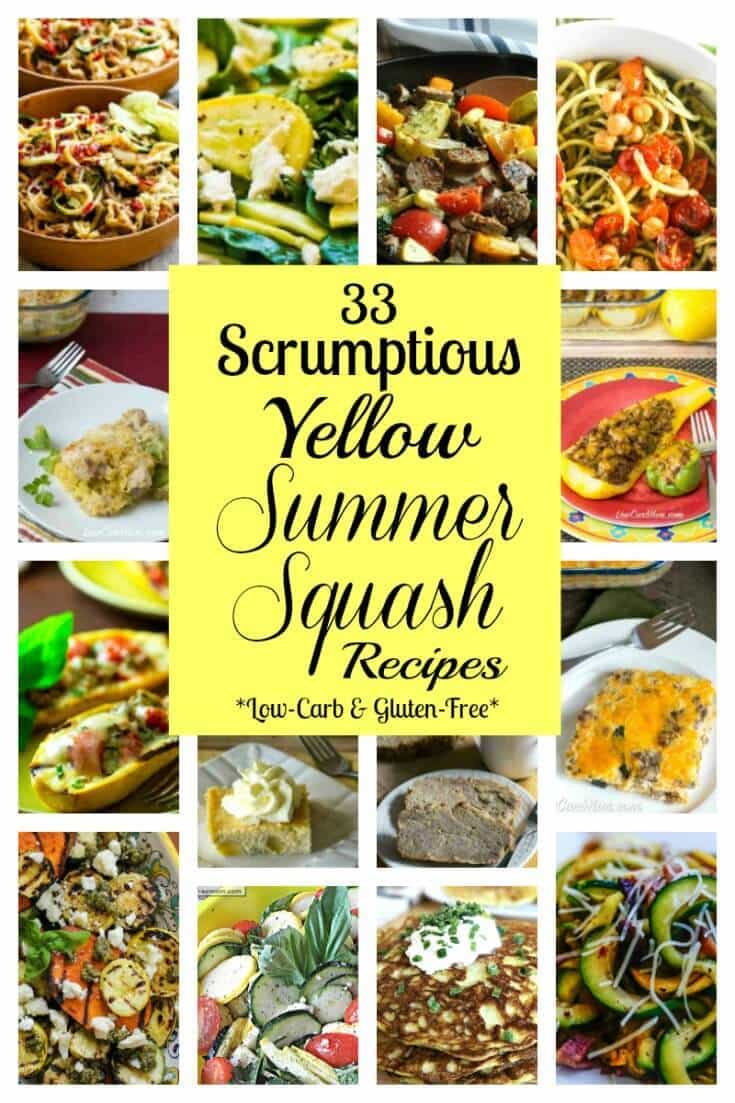 For the last month, we've been pulling out loads of yellow summer squash from the garden. It's a nice low carb vegetable that can be used in both sweet and savory recipes.
We put together a collection of low carb yellow summer squash recipes to give you some ideas for enjoying this popular backyard garden crop. There's quite a variety so you won't get bored with eating this versatile vegetable.
There's salads, spiralized vegetable noodles, squash boats, pies and cakes that can be made. And, with thirty-three low carb yellow summer squash recipes in all, you are sure to find several new favorites.
There's about seven fresh yellow summer squash that we pulled out of the garden over the last couple days. We just have to decide what to make with them. What's your favorite low carb summer squash recipe?
Low Carb Yellow Summer Squash Recipes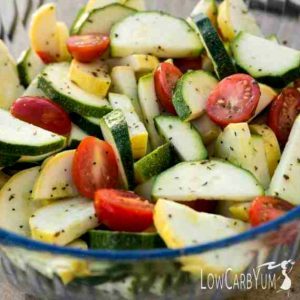 Squash Zucchini Tomato Salad at Low Carb Yum
Low Carb Zucchini Fries and Yellow Squash Fries at Fluffy Chix Cook
Raw Zucchini Squash Caprese Salad at Sugar Free Mom
Roasted Yellow Summer Squash with Basil Pesto or Sage-Pecan Pesto at Kalyn's Kitchen
Chicken Sausage and Vegetable Skillet at Peace Love and Low Carb
Hamburger Squash Skillet at Low Carb Yum
Zucchini and Yellow Squash Soup with Rosemary and Parmesan at Kalyn's Kitchen
Yellow Squash Quesadilla at Low Carb Yum
 Chicken Spaghetti Squash Casserole at Low Carb Yum
Rainbow Vegetable Noodles at Peace Love and Low Carb
 Crock Pot Zucchini and Yellow Squash at Low Carb Yum
Grilled Sausage and Summer Squash with Herbs, Capers, Kalamata Olives, and Lemon at Kalyn's Kitchen
Shiitake Swiss Beef Stuffed Squash at Wholesome Yum
Yellow Summer Squash Taco Casserole at Low Carb Yum
Raw Summer Squash Salad with Arugula, Feta, and Herbs at Kalyn's Kitchen
Yellow Summer Squash Casserole at Low Carb Yum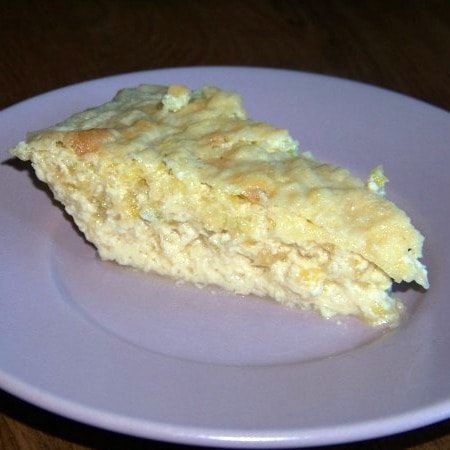 Mock Coconut Squash Custard Pie at Low Carb Yum
Summer Squash Zoodles with Bacon at Ketogasm
Easy Zucchini Squash Frittata at Low Carb Yum
Greek Salad with Zoodles at Low Carb Yum
Cashew Satay Spiralized Vegetable Stir Fry at Cotter Crunch
Chicken Summer Squash Stir Fry at Low Carb Yum
Garlic Thyme Squash Noodles at Peace Love And Low Carb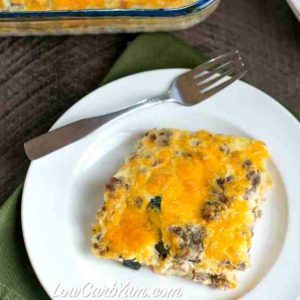 Sausage Squash Casserole – Gluten Free at Low Carb Yum
Squash Noodles with Kale Arugula Pesto and Roasted Chickpeas at Lauren Kelly Nutrition
Taco Stuffed Peppers and Yellow Squash at Low Carb Yum
Grilled Sweet Potatoes, Zucchini, and Yellow Squash with Pesto and Feta at The Roasted Root
Summer Squash Bread – Gluten Free Option at Low Carb Yum
Grilled Summer Squash Boats at Healthy Seasonal Recipes
Yellow Squash Cake at Low Carb Yum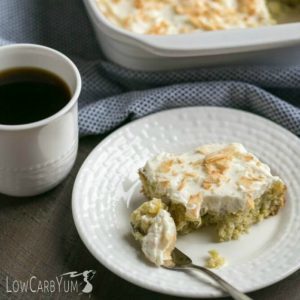 Coconut Cake with Cream Cheese Frosting at Low Carb Yum
Savory Squash Kefir Pancakes at Wholesome Yum
Coconut Summer Squash Pie at Low Carb Yum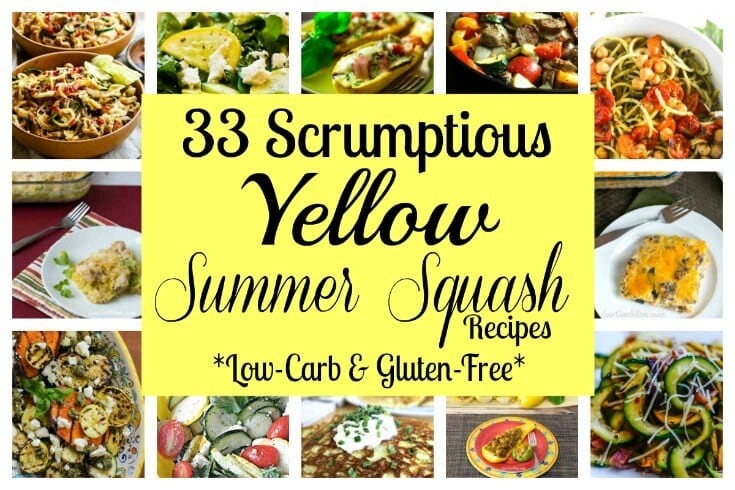 Related Posts