Wu-Long is a delicious slimming tea that's been shown to help you boost metabolism to burn calories. Drinking it regularly has other benefits too!
Disclaimer: A complimentary box of Wu-Long tea was provided for this review. However, all opinions are my own.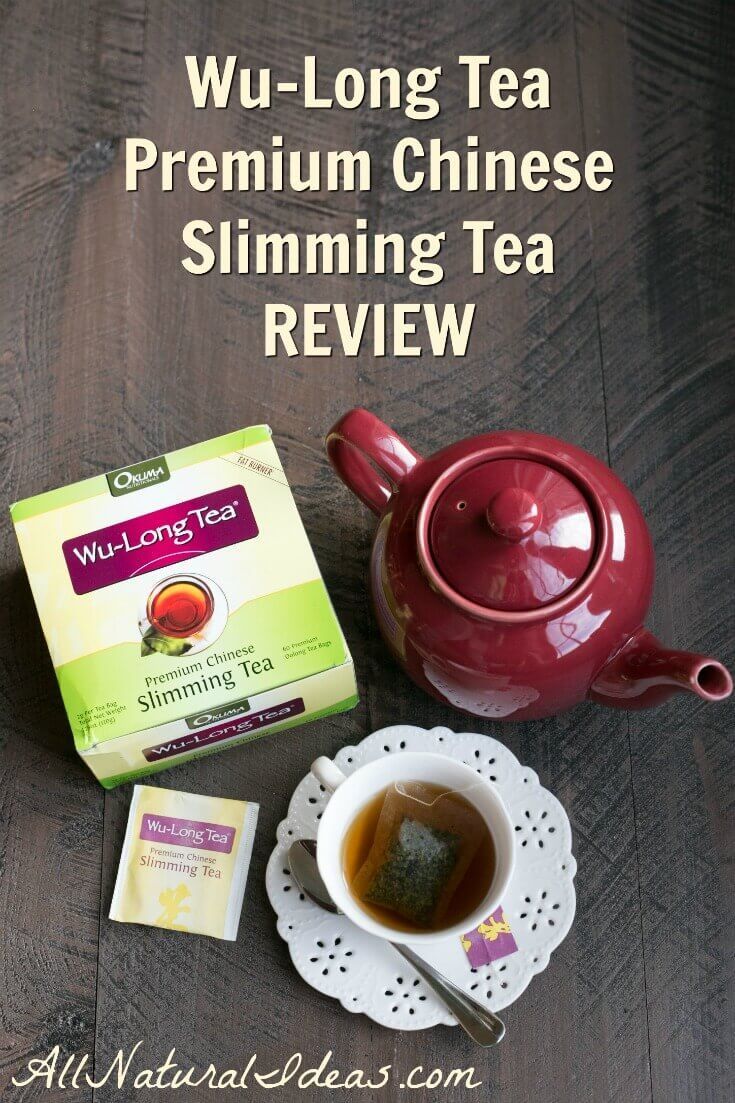 We all know that tea is packed with antioxidants that can help increase the body's ability to burn fat. But, there are some teas that work better than others.
Green tea has been popular for boosting weight loss. But, oolong tea has been shown to be about twice as effective as regular.
The large amounts of the antioxidants polyphenols and EGCG in oolong tea naturally raise your metabolism. One study in the Journal of Nutrition showed a 12% increase in fat oxidation over 24 hours after drinking it.
If using for medicinal purposes, a high quality oolong slimming tea should be consumed. Wu-Long Tea contains 2000mg of pure premium Chinese oolong in each tea bag and it perfect for weight loss.
I was skeptical that simply drinking a couple cups of tea each day could make much difference in the scale. However, I was willing to give it a try.
To get the maximum effect, I used the Wu-Long slimming tea during two weeks of egg-fasting. All I did was drink it about 15 minutes before breakfast and then have another cup 15 minutes before lunch.
Typically, I'll lose 3-4 pounds after five days of eating only eggs. But, after my first week, I was able to lose a little over 5 pounds just by consuming Wu-Long Tea.
After returning to regular low carb high fat for the weekend, I gained back two pounds. Then, five more days of egg fasting resulted in losing 3 pounds.
What did I think of the Wu-Long Slimming Tea?
Did the natural fat burning tea make a difference? It did seem to curb food cravings and I wasn't as hungry as I usually am.
There is evidence of increased weight loss when oolong slimming tea is used in conjunction with standard diet and exercise plans. However, you can't expect it to make much difference if you aren't following a weight loss plan.
When compared to synthetic diet supplements, Wu-Long tea is a safer choice. And, it contains only 100% pure oolong. You can order it direct at Amazon at a very reasonable price.
Wu-Long also has a delicious smooth flavor that has a clean, slightly floral taste. I could drink this tea every day regardless of whether or not I'm trying to lose weight!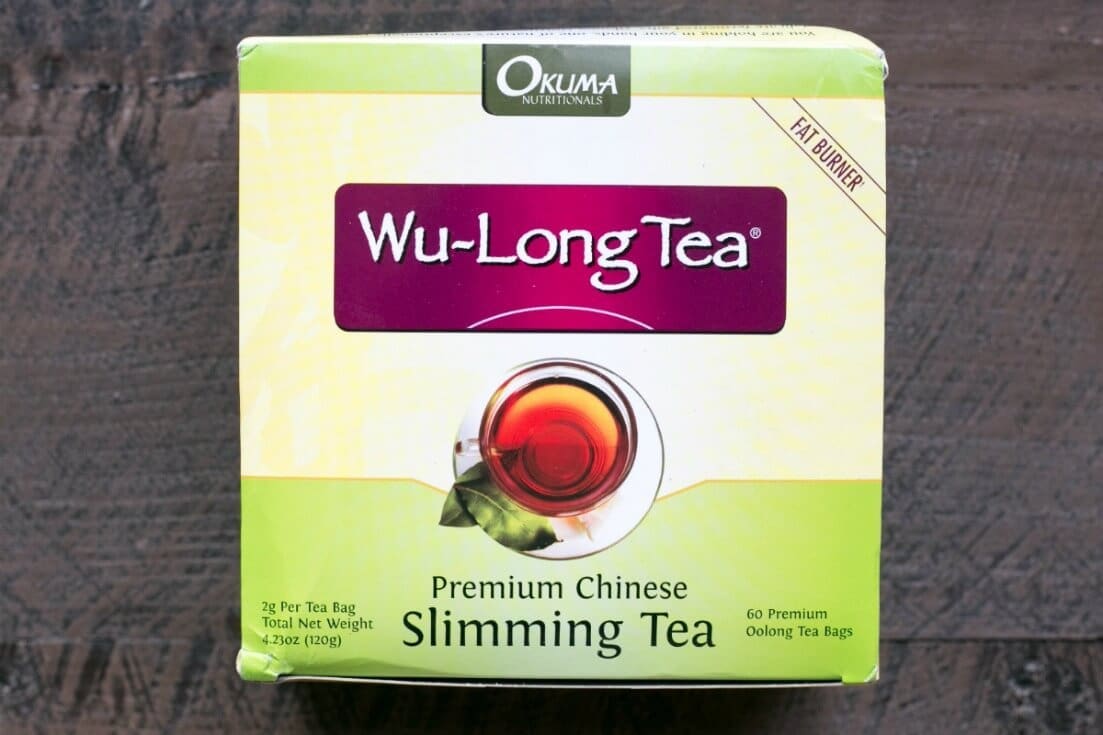 Related Posts